Internet Enabled Solutions for Business
Internet Enabled Solutions for Business
James Spiegel & Co is a new media agency specializing in consultancy, well designed technical software and internet enabled business solutions.
We offer a wide range of cohesive services including consultancy, innovative design, appropriate technology and marketing advice to help organisations achieve their business objectives.
We offer a review period at an agreed time after launch ensuring you meet your targets.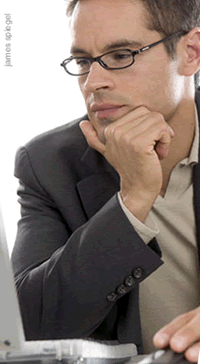 We can use marketing statistics, metrics, customer feedback and success measurements to gauge how successful your project was and if any improvements can be made as the business grows
Our dedication, openness and a genuine interest in the provision of quality services and skills ensure a positive experience and excellent results for all our clients. We are happy to provide references on request.
We have a very high level of technical competence and all of our technical team are either qualified or working towards Industry standard technical qualifications.

James Spiegel & Co Creations has been successful for nearly one year.
You may be interested to see a portfolio of the projects we have completed.
see:Web Design Scotland SEO Ecommerce Internet Marketing Graphic Design

Buy unbranded ecommerce
Customisation
Internet Publishing
James Spiegel and Co
Internet Enabled Solutions for Business
I am currently in the process of totally redesigning this website and the pages contained within. Despite this however i am able to provide a full web design and/or SEO service depending on your needs and requirements.